A Strategic Approach
To Real Estate
buying, selling, investing
in kitchener-waterloo.
here when you need us
Whether you are buying or selling, you'll need an experienced negotiator to get you the greatest value. At Hallman Realty, we consider ourselves to be more than just sales representatives – we act on your behalf as true real estate consultants. We can leverage our extensive network of local specialists and professionals to offer you a comprehensive service.
Your Local Experts
With all of the growth in the Region over the past few decades, the real estate market in the Kitchener-Waterloo area has evolved significantly. With a long history in this community, Hallman Realty can help you navigate the changing local climate. Our approach is unique to the demands of this specific market, ensuring that the advice we give is timely and relevant.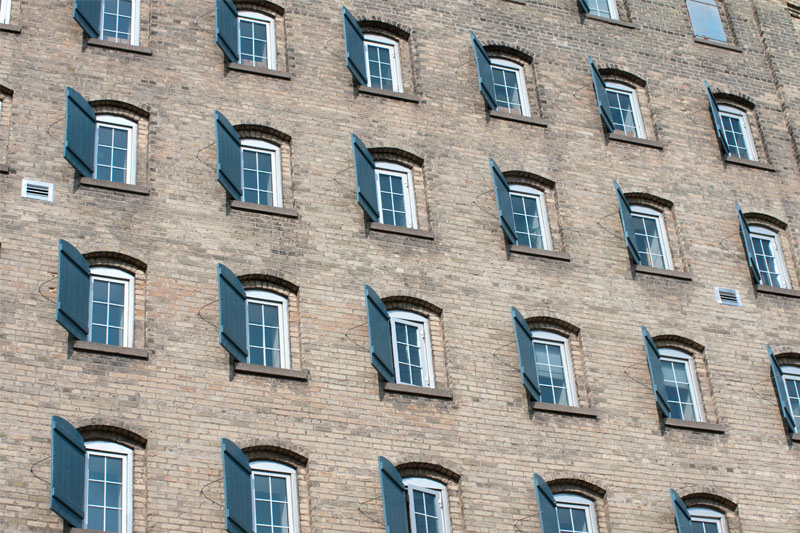 Stay connected
Join our mailing list for insights on the real estate industry and tips for the local market.